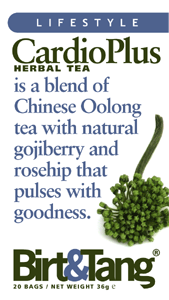 When we started Birt&Tang, one of our main objectives was to bring Chinese approaches to health to consumers in the West.
The Chinese naturally use herbs and other foodstuffs to cope with everyday upsets, and we wanted to make that simple, wholesome approach accessible to westerners.
In the years since we started the business, our repertoire of 'everyday' teas has grown steadily. Today, it encompasses all sorts of teas for all sorts of days.
To explore the range, click the highlighted links at left.
Any questions? We'd love to hear from you.
info@birtandtang.com
PO Box 540, Orpington, Kent, BR6 OXN UK